No matter you are running a personal blog or a big authority site, Growing email list is equally important for everyone. But converting your blog visitors into email subscribers is not as easy as someone thinks.
This where a good lead generation tool like Optinmonster comes into use. Currently, it is the no#1 lead generation plugin that lest you create user-friendly and high converting opt-in forms so that your website visitor can easily convert into your email subscribers.
Today I am going to share an exclusive OptinMonster coupon code which will give you an extra 20% discount along with their regular 50% discount on its every plan. Which means now you can save up to 70% on your OptinMonster purchase.
I'll be sharing more on how you can use Optinmonster discount code in a moment before that let's have a look at what you can expect from the OptinMonster tool.
What is OptinMonster?
OptinMonster is a very powerful lead generation plugin for WordPress websites, which will help you to grown-up your email list.
According to many research, over 70% of the visitors who visit your website for the first time will never come back. This is a massive number, and OptinMonster claims to reduce that number.
In 2013, OptinMonster was launched with a simple goal: they wanted to construct a piece of technology that captures and maximizes the rate of conversions for your website.
In the last 7 years, Thousands of websites and small independent businesses have observed a gradual increase in conversion after using the Optinmonster tool.
What I like about OPtinMonster?
1.

OptinMonster's interface is streamlined and awesome

First thing first their user interface is pretty simple and clean. It makes your opt-in form creation process super easy compared to any other lead generation plugin.

You can seamlessly design your form, set target rule and publish it on your blog in just few minutes.
2.

You can create a variety of different campaign

Unlike other opt-in tools, where you get only few types of campaigns, OptinMonster allows you to create more than None different campaign to get maximum engagement.

Campaigns type available in Optinmonster tool:
Lightbox popup
Mobile optimized forms
Slide-in forms
After post/in content
Sidebar forms
Floating footer bar
Fullscreen welcome/exit gate
Countdown Timer
Coupon Wheel Optins
3.

OptinMonster's templates make it easy to get started

Unless you are already a designer, It is obvious that it'll not easy for you to design a good looking opt-in form. This is where OptinMonster premade templates come in use.

Depending upon the types of Form you choose, they will offer you more than 25 Opt-in forms template for each type of campaign. You just need to change the text, color, and other elements as per your choice and you are all set to show it o your website in just a few minutes.
4.

Exit-intent Popup helps you grow your email list 60% Faster

The exit-intent feature is one of the most talked features of the OptinMonster tool since its launch. Basically, this feature lets you create a well-timed popup.

The popup will show only when your blog visitor will be about to leave your site. As the normal popup offered by most of the other tool may annoy your visitor because they just pop up anytime on your site.

So, with the help of exit-intent popup, you make sure that popup only shows when your visitors are leaving your site and you are giving them a last chance to join your list.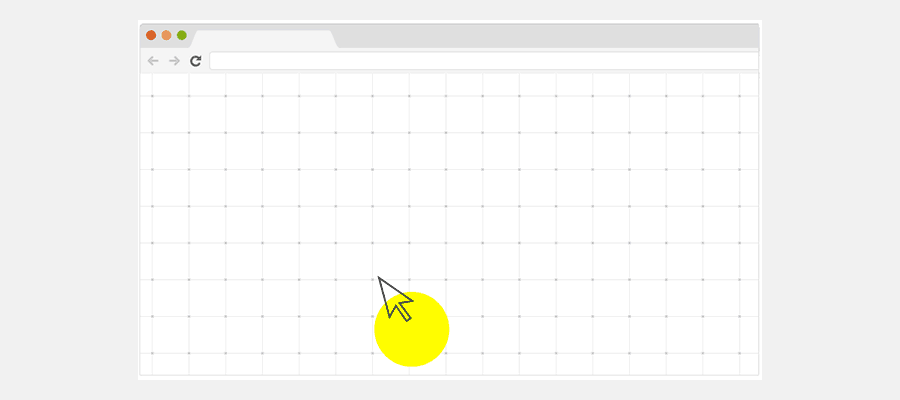 How to Use the OptinMonster Coupon Code?
Blogging Nova exclusive coupon code will helps you get the maximum discount on Optinmonster.
You just need to follow the instruction given below to easily redeem the Optinmonster discount code.
Step 1 – First of all, you need to click on this special link to activate the discount, then you'll be redirected to the homepage of their site. There you need to click on the "Get Optinmonster now" button.
Step 2 – This will bring you to their pricing page, where you'll see different pricing plans with a different sets of features. I personally use their PRO annual plan because it has everything that you need to get the good results very fast. Just click on the 'Get started' button to continue.
Step 3 -Now on the checkout page, 50% Will be automatically applied but as I promised earlier you can get an extra 20% OFF by using the "VIP20OFF" Coupon code. Check out below attached screenshot for better understanding.
Step 4 – Finally, now you need to enter your payment details and click on the "Get Started Now with OptinMonster" button.
Congratulations!! You have redeemed your exclusive Optinmonster coupon code.
Looking for more deals and discounts?
If you have any doubts regarding the OptinMonster tool then please let me know in the comments. On Blogging Nova we work hard to negotiate exclusive discounts for our users. #Best of luck…